Stem cell research /
Next generation transplants and treatments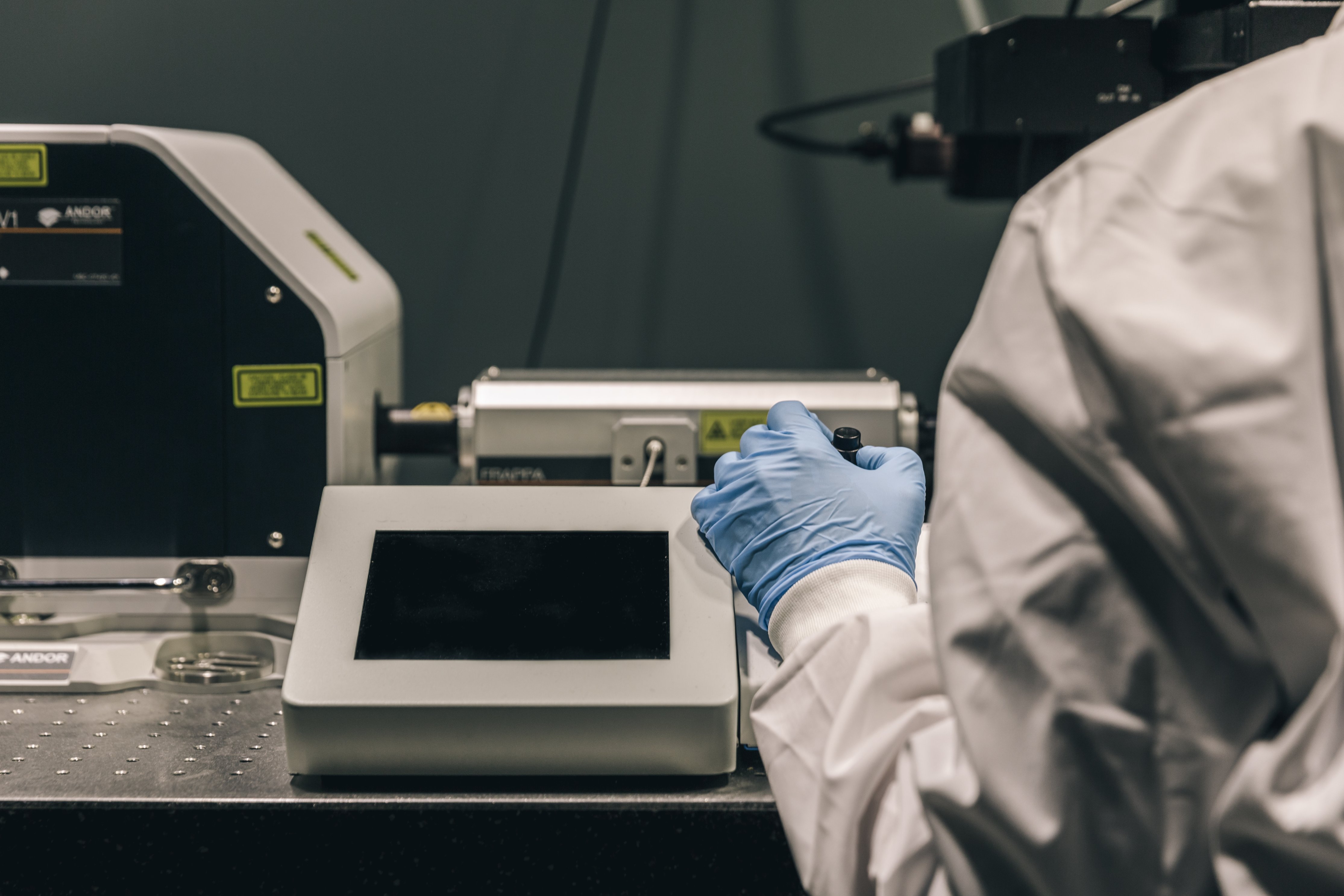 We are developing reliable methods that may have promising results for the next generation of skin, cartilage, pancreas and bone marrow transplants.
Because there is still a lot to learn about stem cells, we are helping the world understand their potential and limitations at this point in time.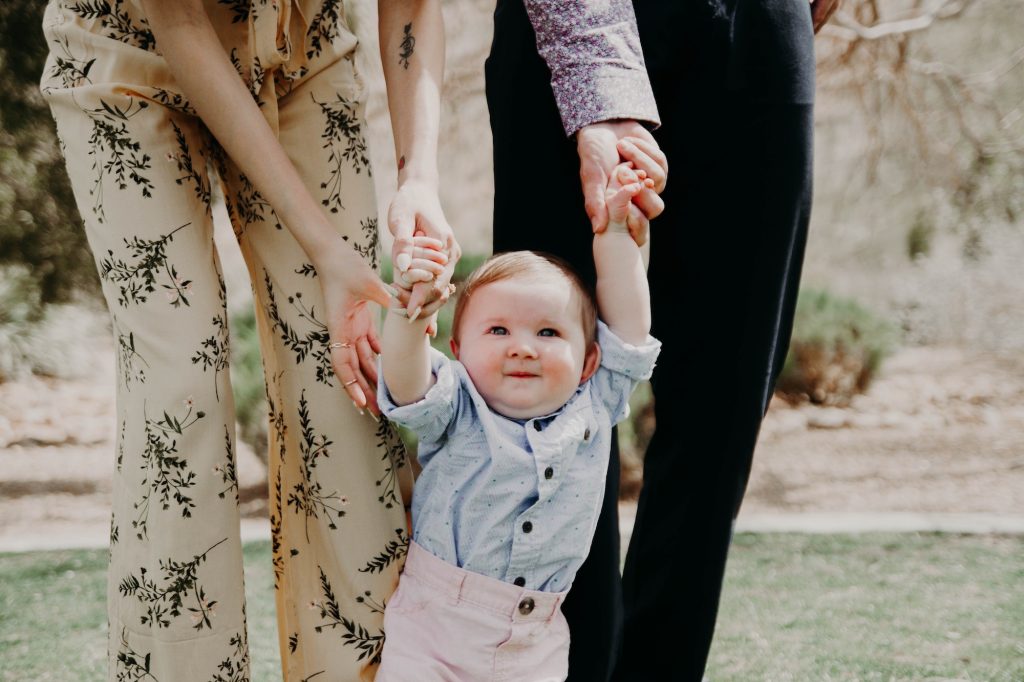 Life-saving donors
New stem cell research addresses some of the challenges associated with finding treatments for auto-immune diseases.
Genetic skin disease
Researchers are working to identify new ways to grow skin cells and improve treatments for patients with severe skin damage.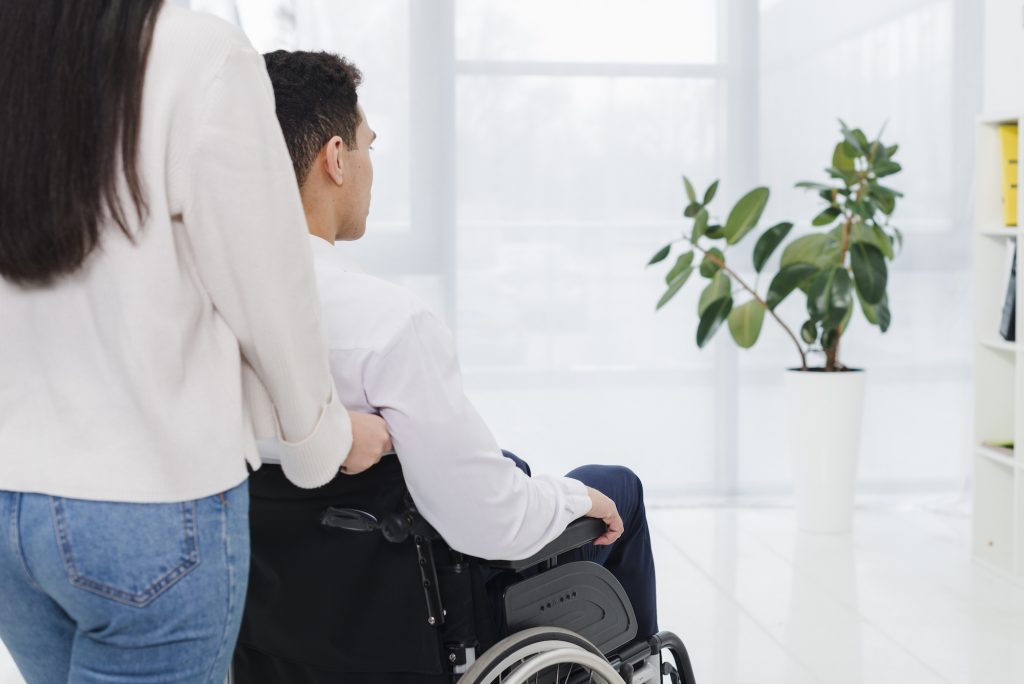 Healing fragile bones
New stem cell research shows promising results for increasing bone mass and improving bone morphology and architecture.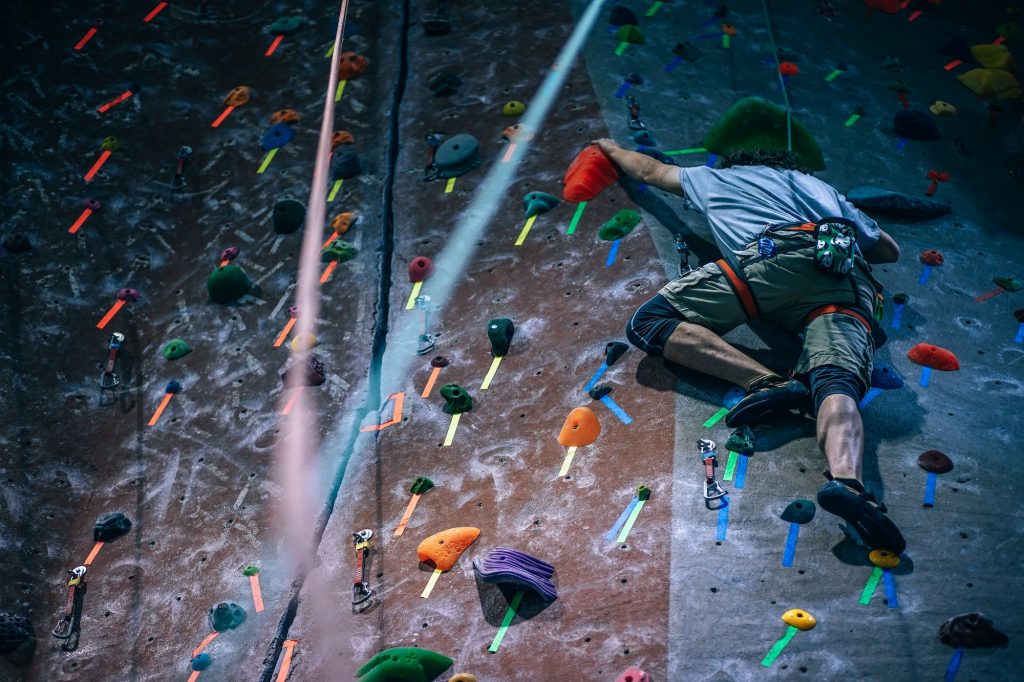 Repairing joints
New stem cell techniques offer several potential benefits for cartilage transplantations and regeneration.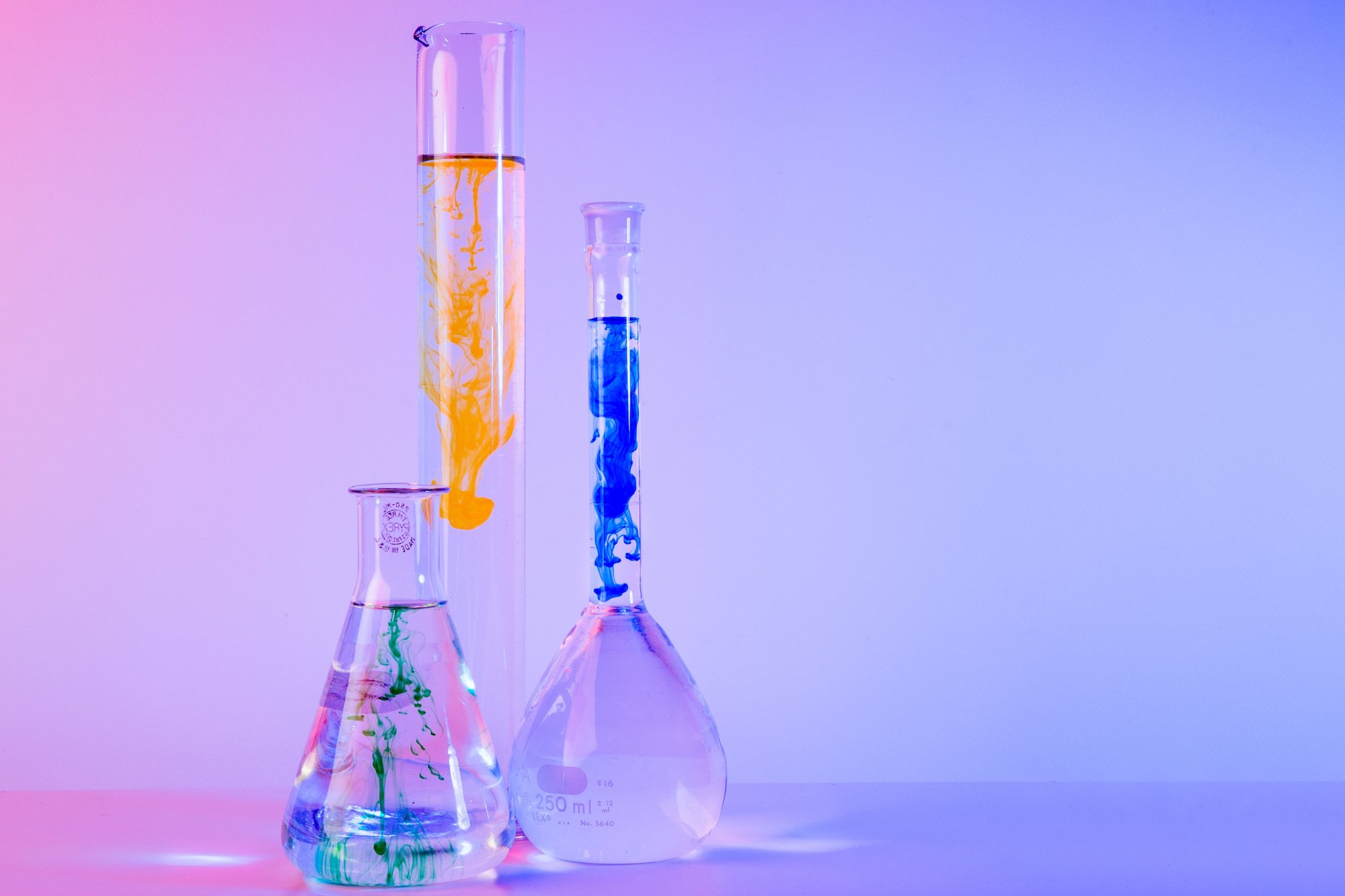 Safer chemicals
New research on stem cells promises to enhance toxicity tests, drug screening, drug discovery and development.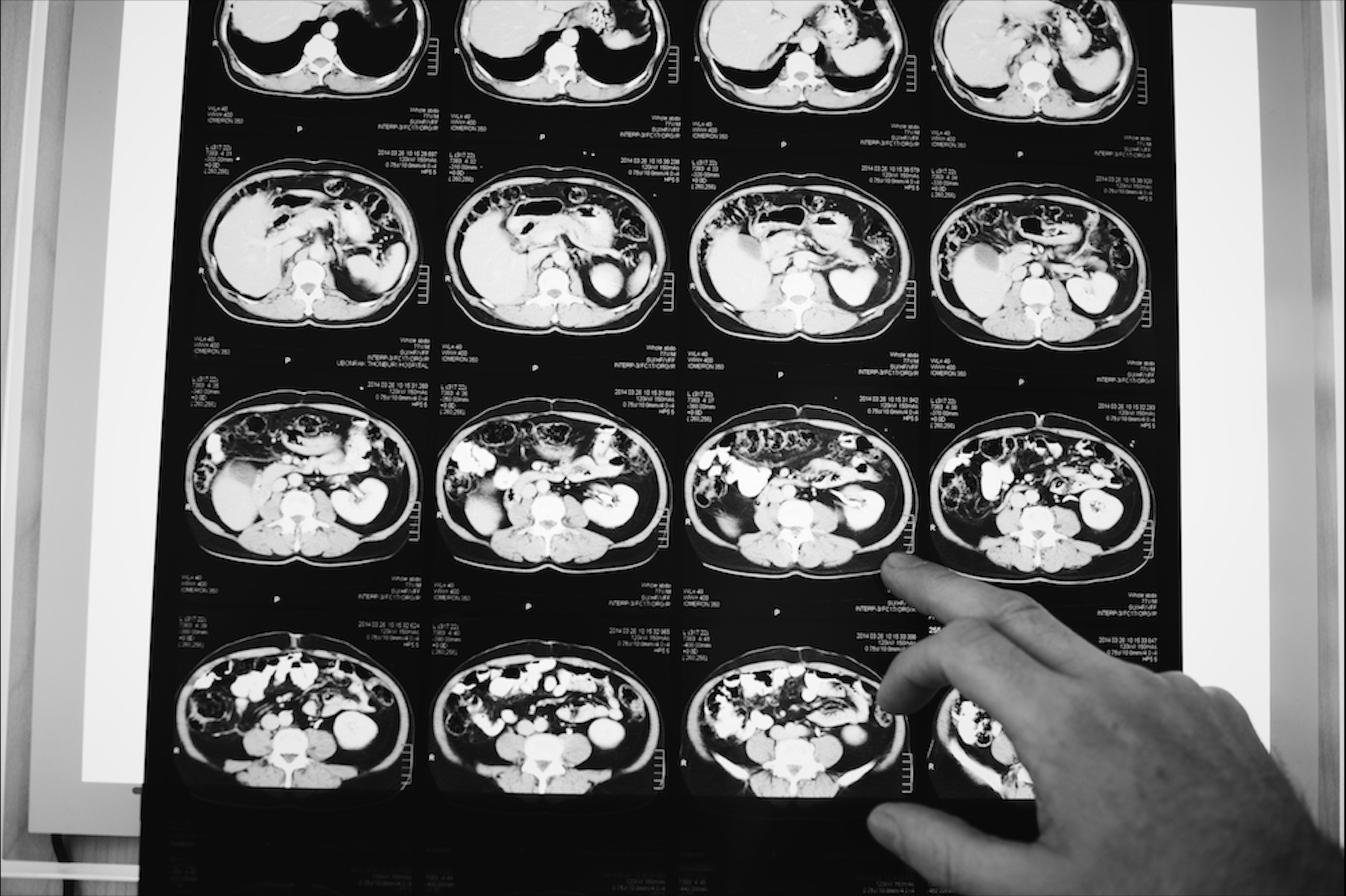 Mimicking the brain
Advanced research into 3D organoids shows promising results for studying human disease and development.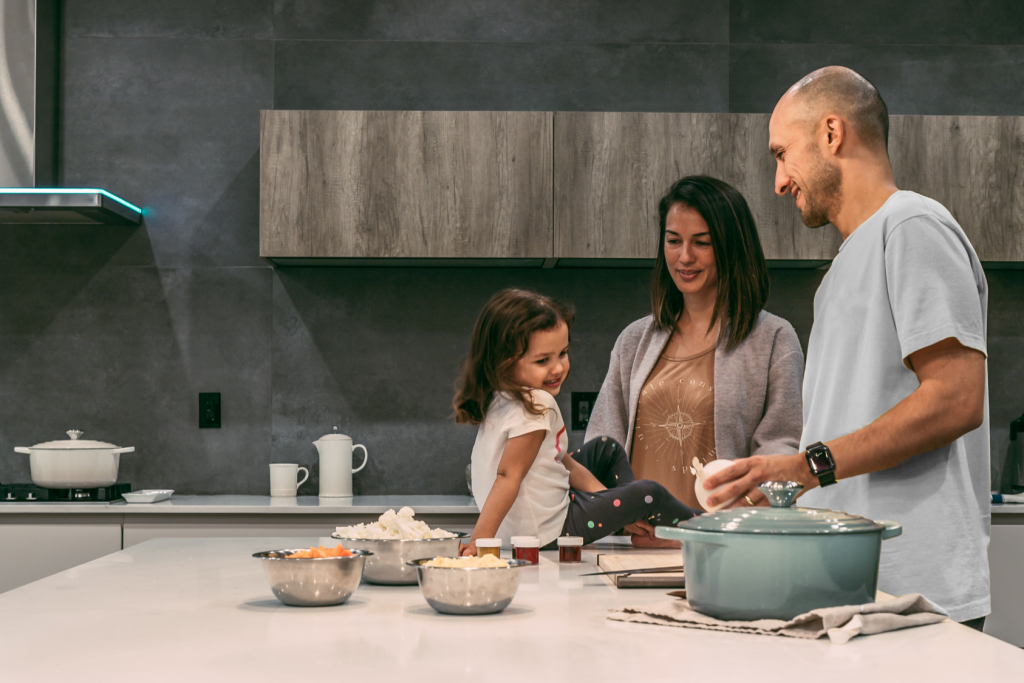 Life with diabetes
Establishment of embryonic stem cell derived pancreatic cells is under development, which could prevent immune-rejection.
Stem cell education /
Intensive courses and hands-on training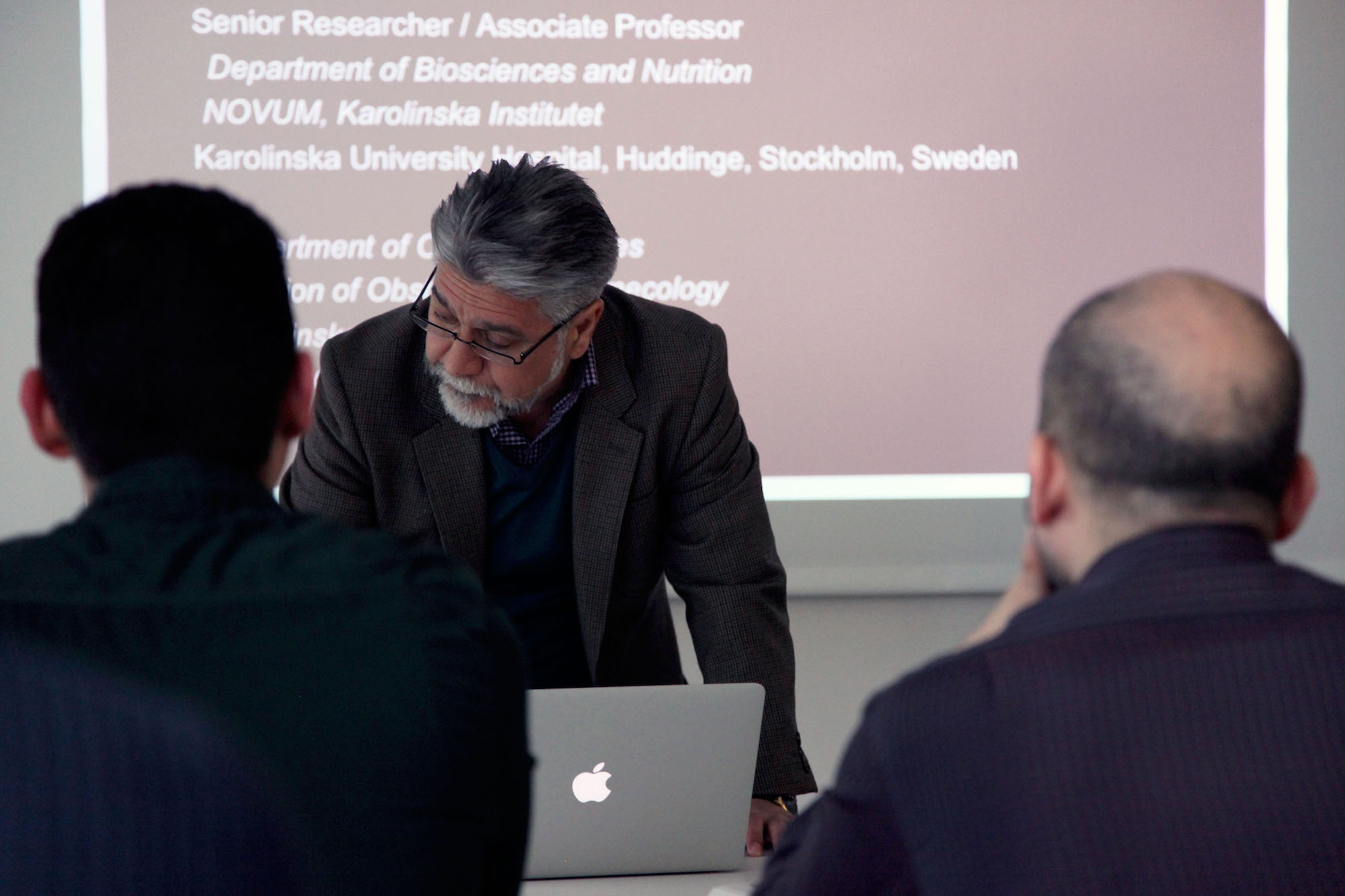 We deliver continuous educational services in biology, anatomy, cell biology and preparative courses for educational programs in medicine.
Training and Educational Programs combine innovative thinking and insight into the latest advances in science, medicine and stem cell research.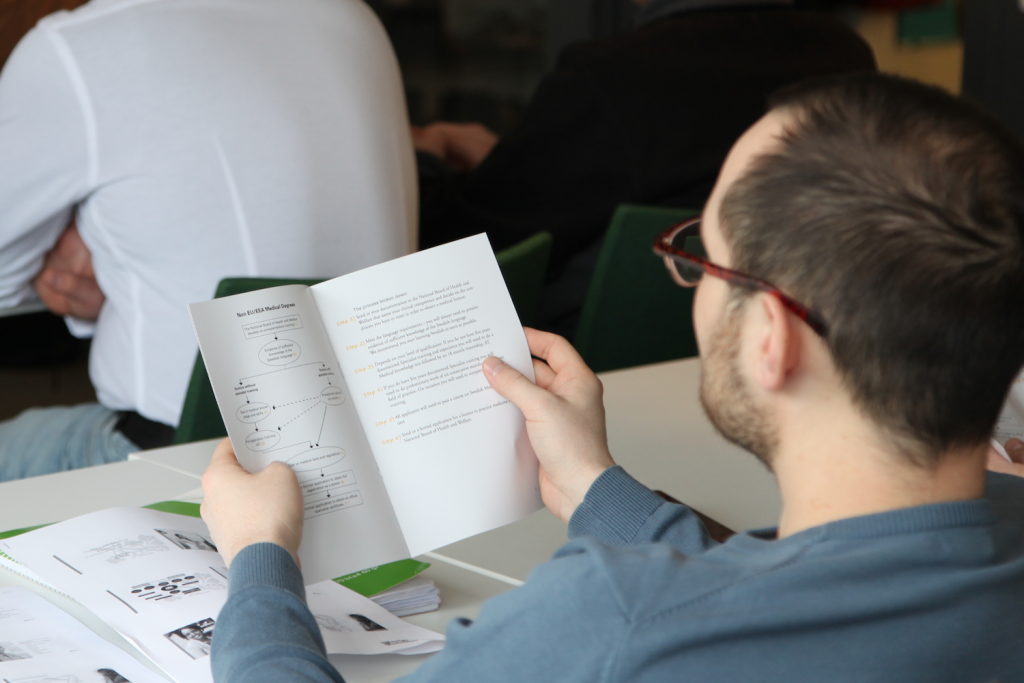 Preparatory courses
Educational Programs are designed to provide a unique, research-led experience which reflects contemporary developments in your chosen field.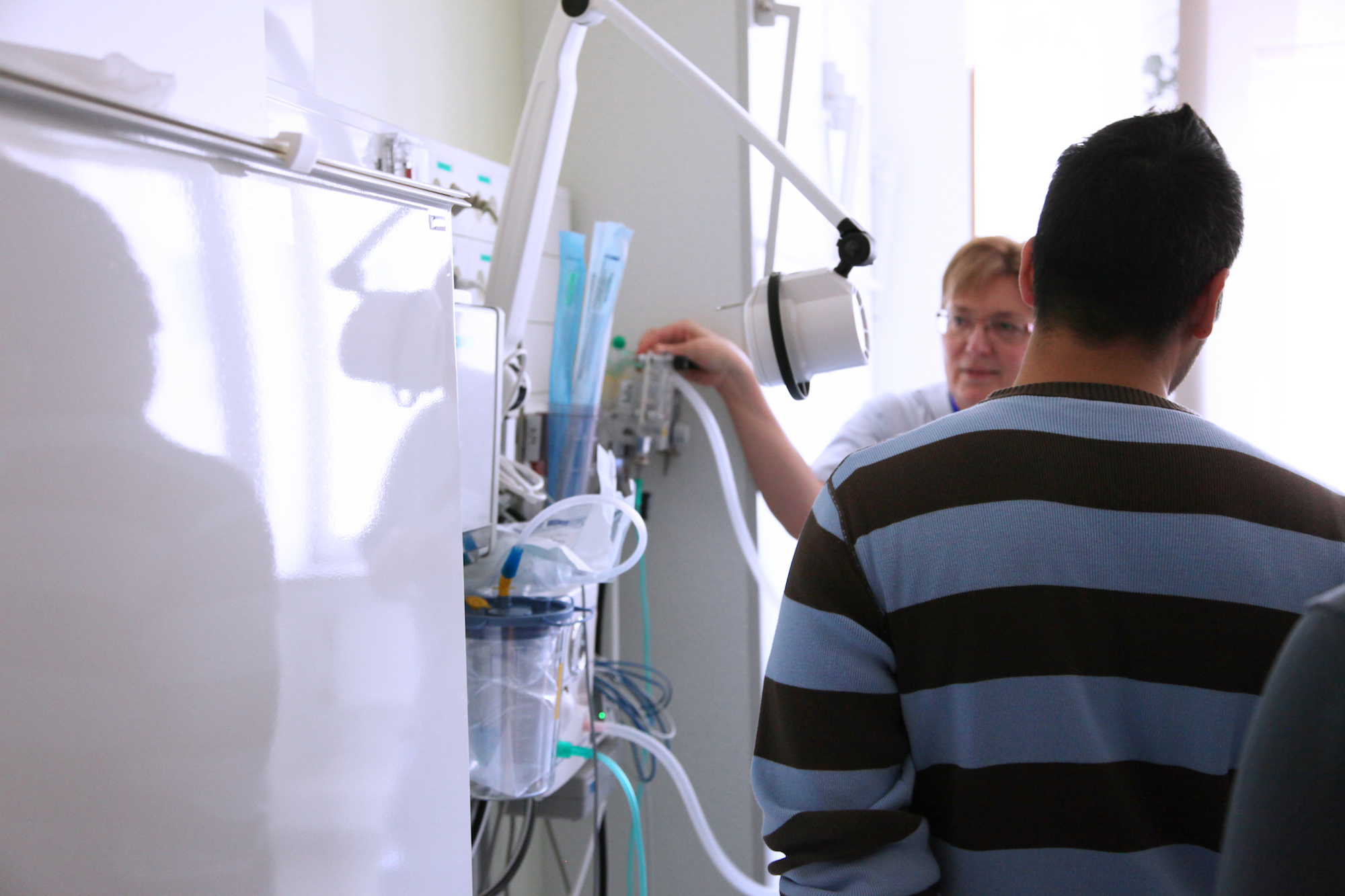 Hands-on training
Training Programs are developed with the aim to overcome challenges in your experimental procedures and advance your research.
Stem cell testing /
Testing drug safety and potential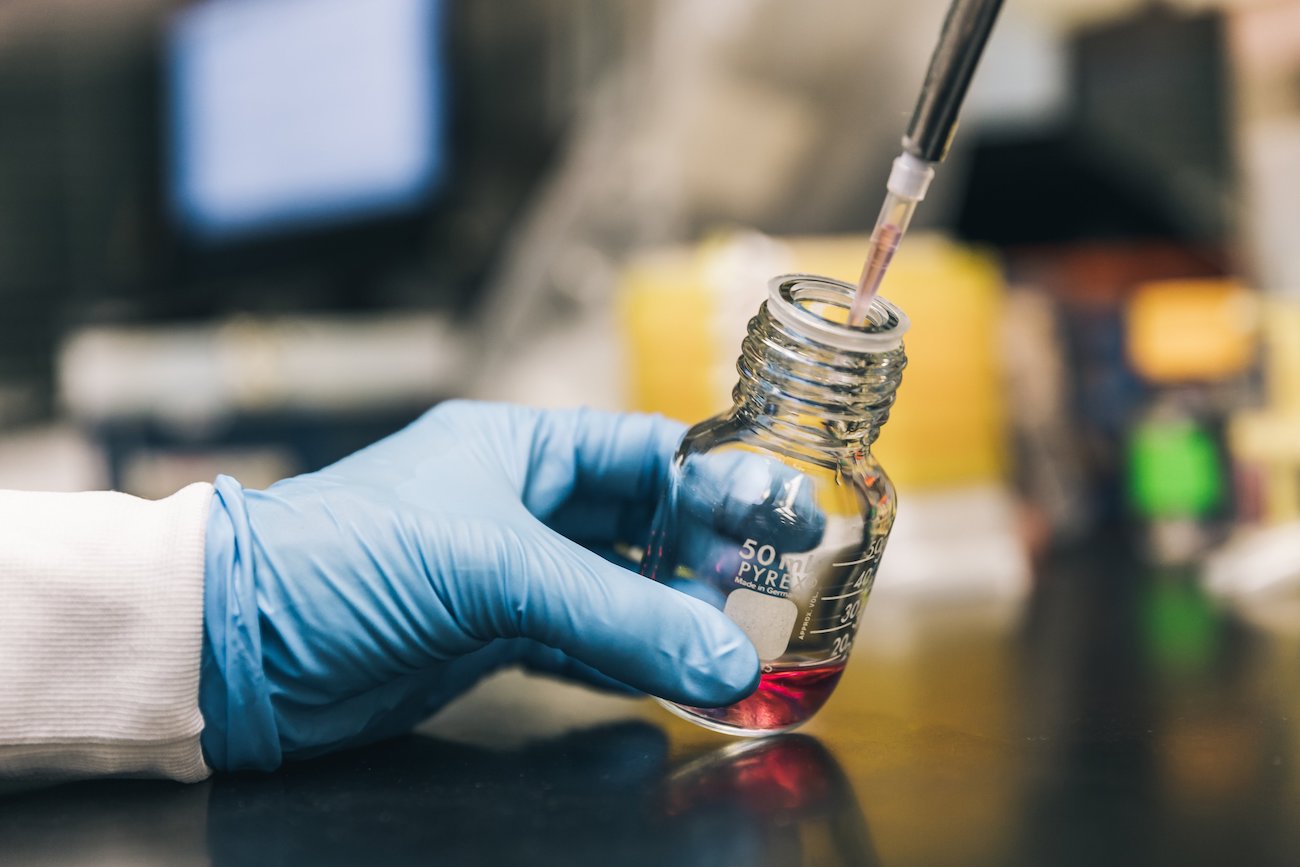 We develop preclinical models to determine the toxic effects of potential drugs and their metabolism.
Toxicity is one of the most common reasons for manufacturers to withdraw drugs. That is why we have to properly assess the safety and risks of potential drugs for humans.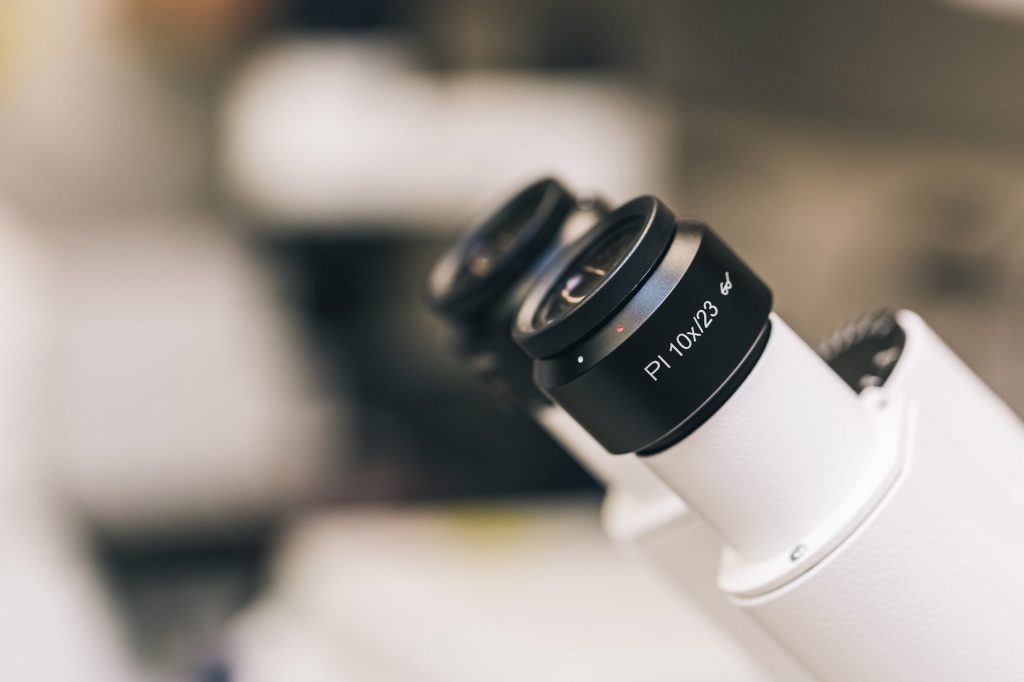 Toxicity models
Determining how drugs are metabolised, if there are inhibitors or inducers of some enzymes of drug metabolism.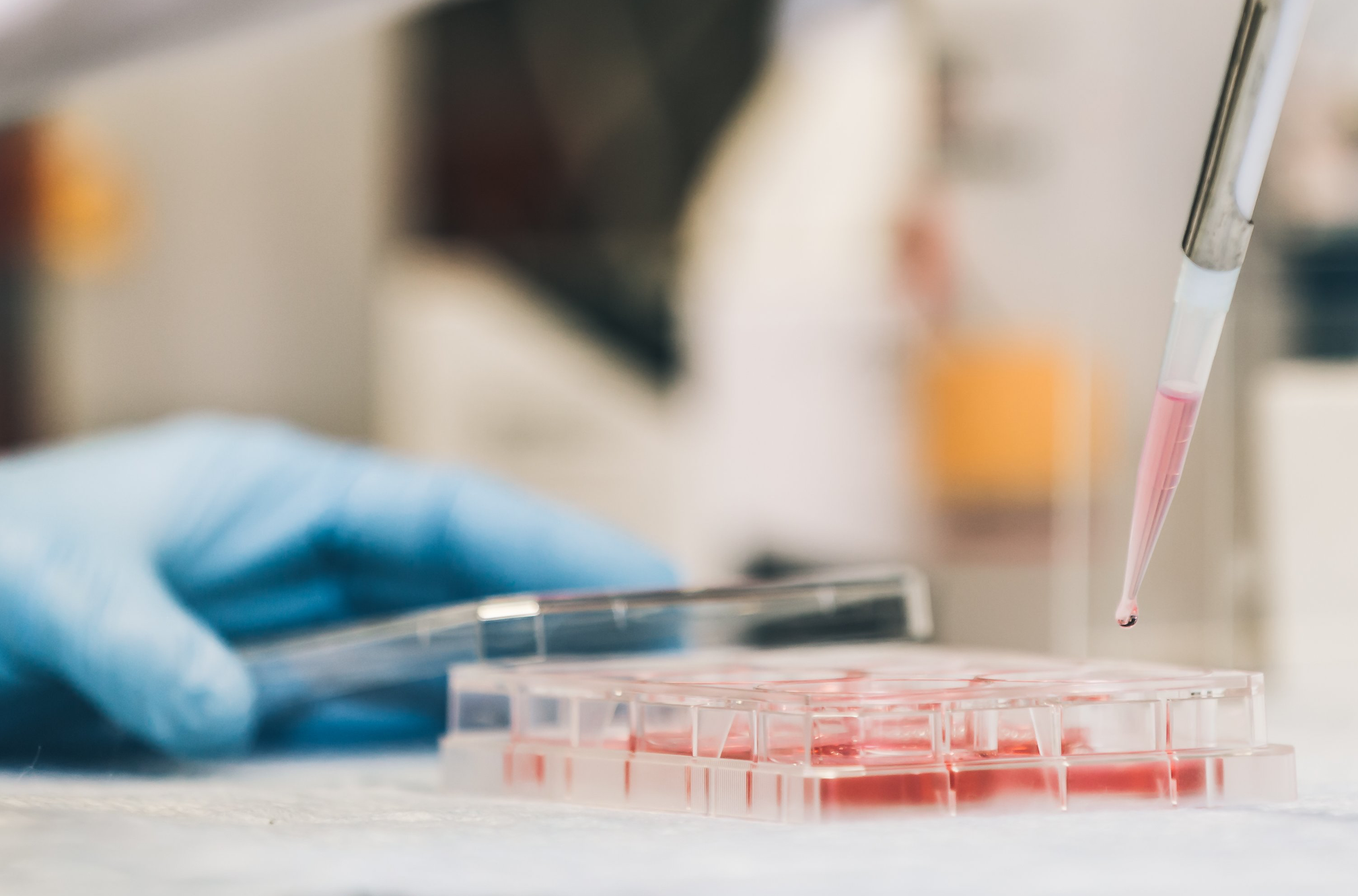 Co-culture protocols
Co-cultures with hepatic cells and target cells separated by a microfluidic channel simulate toxicity effects on target cells.
Stem cell storage /
Frozen cells for future use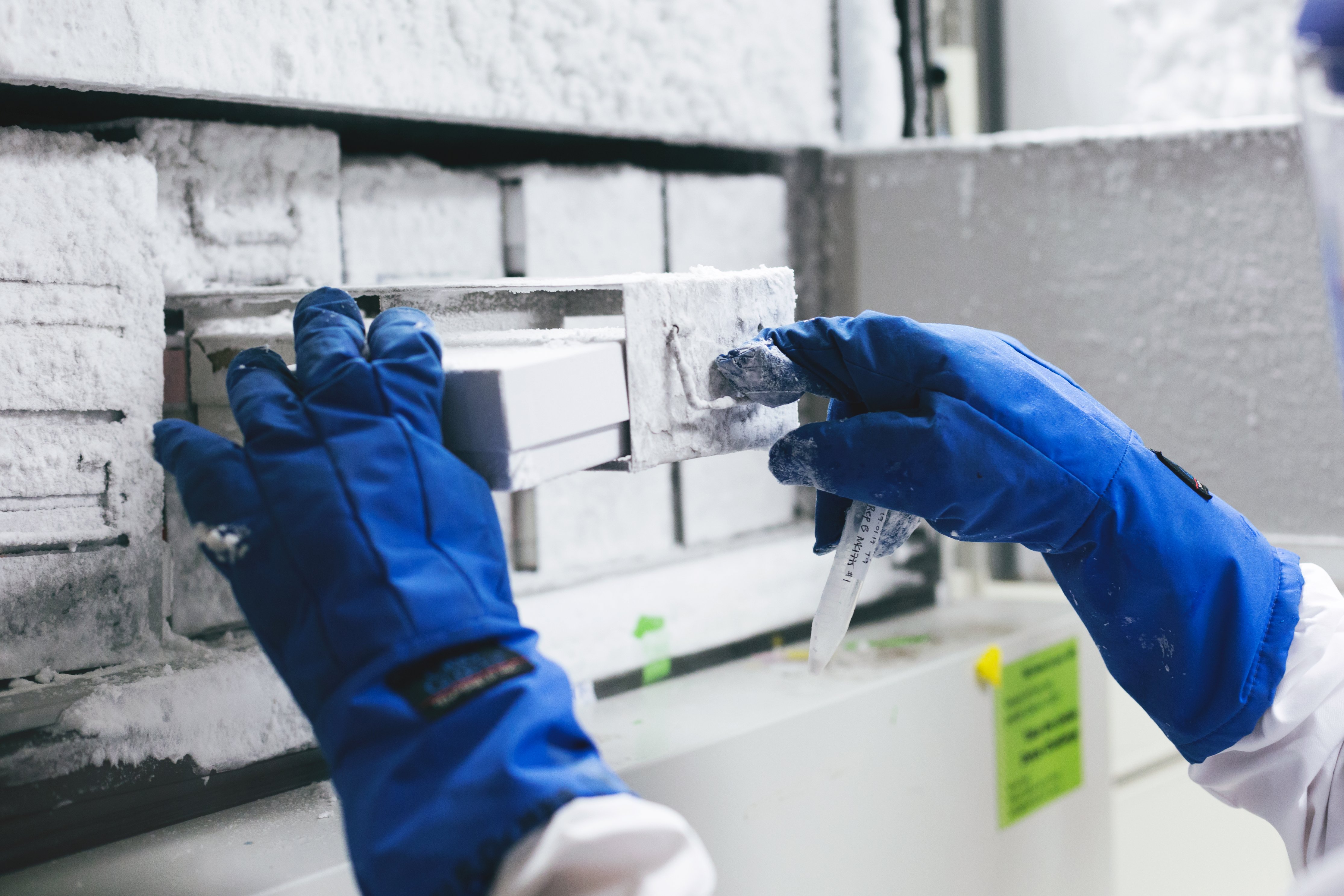 We are constantly searching for new methods that allow for a broader and more effective medical application of existing cells for future treatments.
Our consulting services cover different aspects of stem cell cryopreservation, new freezing and storage methods, cryobiology and freezing kits.
About us
News
People
How to find us
Contact us
Research
Chondrocytes
Gene editing
Hepatocytes
Pancreatic cells
Skin cells
         
© 2019 Nordic Joincells AB | This site uses cookies