Build a smarter, safer and healthier future
Outlook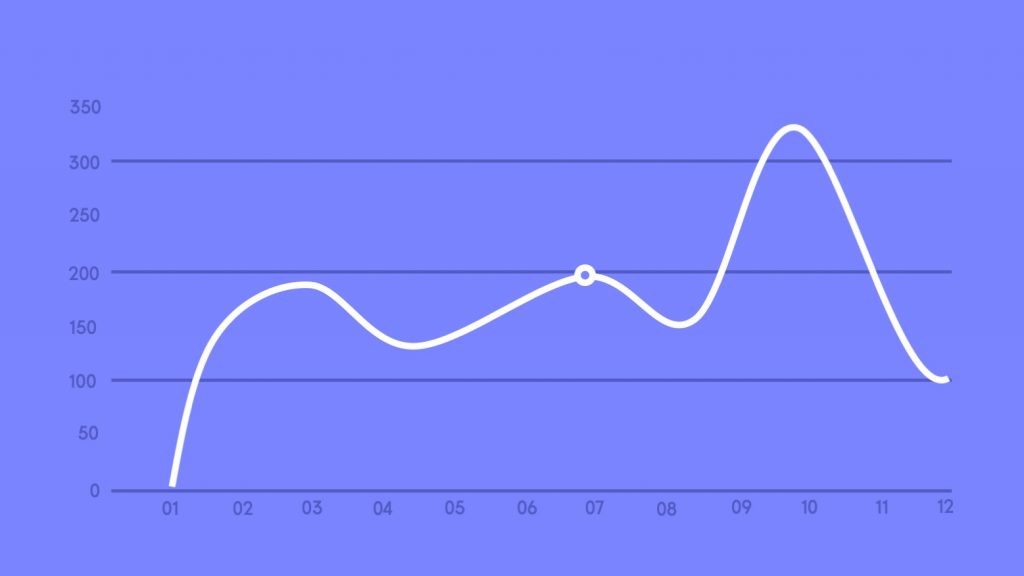 Sweden offers some of the best healthcare in the world and Swedish life science companies are global leaders in their field. Interest in commercial opportunities in this sector has never been higher. The Stockholm region has a complete ecosystem including recognised universities, incubators, science parks and testbeds. Promising investment opportunities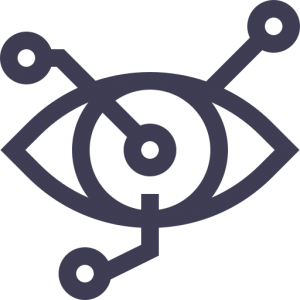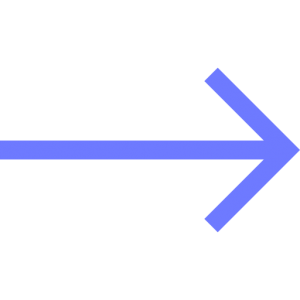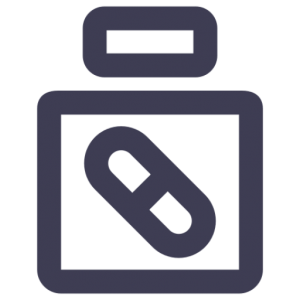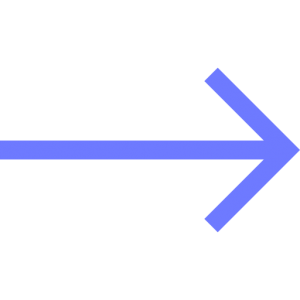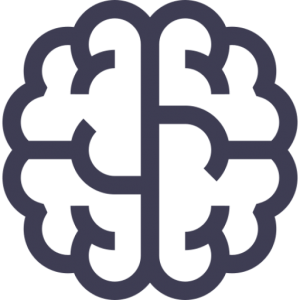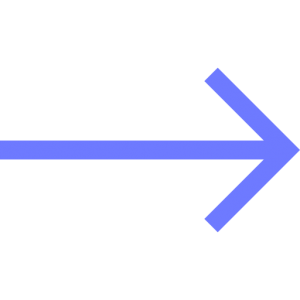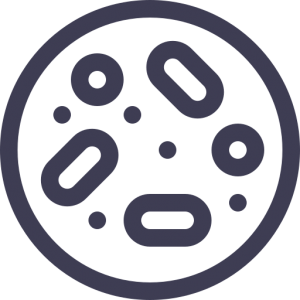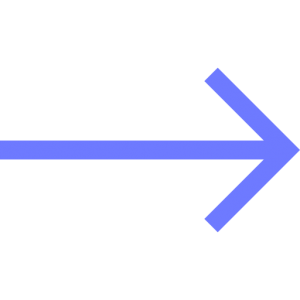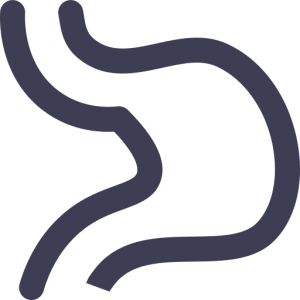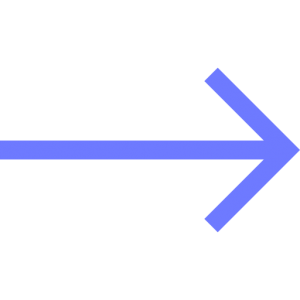 Life science projects and cross-disciplinary research
We invite partners from industry and academia to support ideas that can reshape the way we solve problems for major diseases.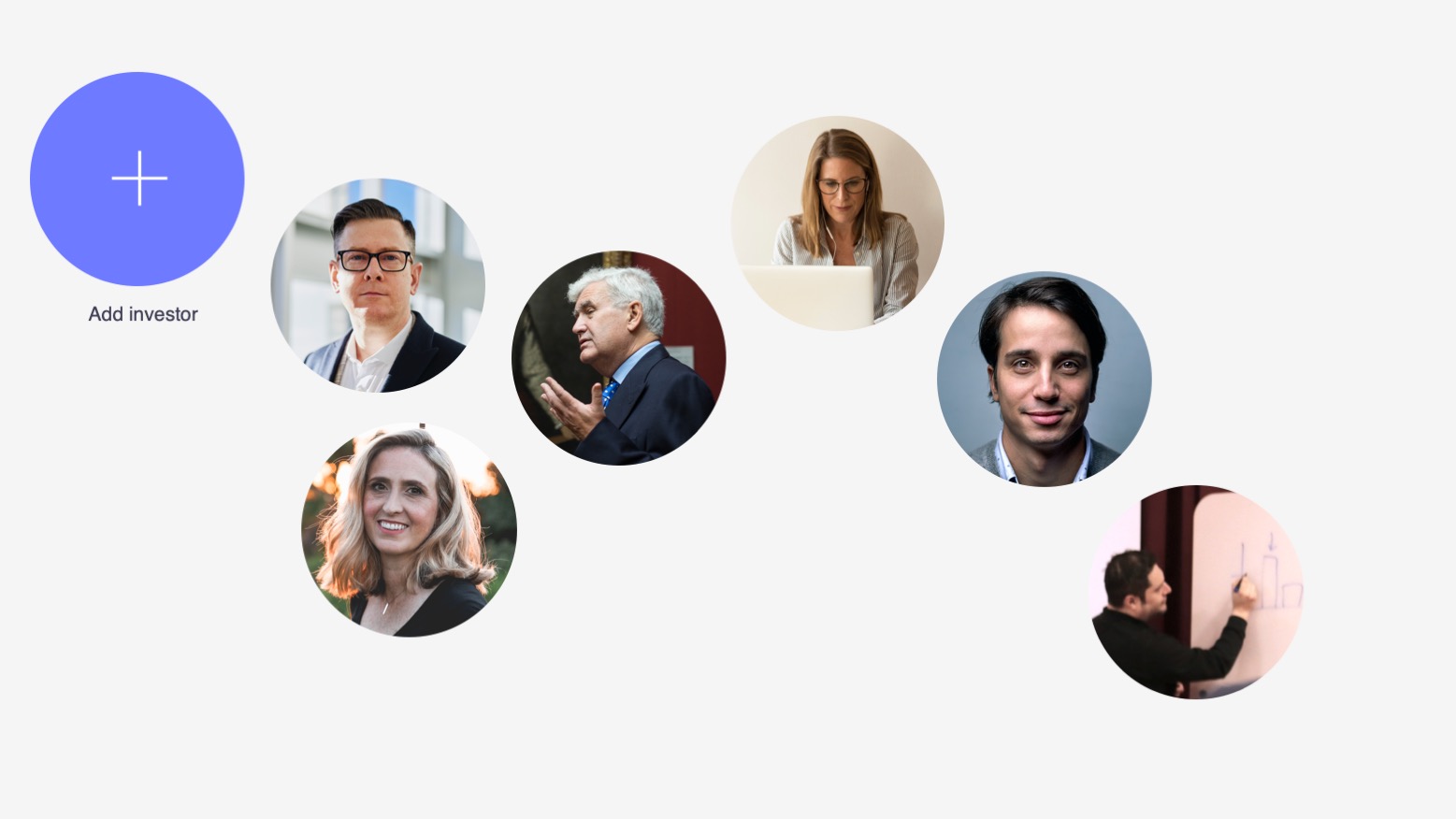 © 2019 Nordic Joincells AB | This site uses cookies