Open vacancies
There are currently no vacancies available.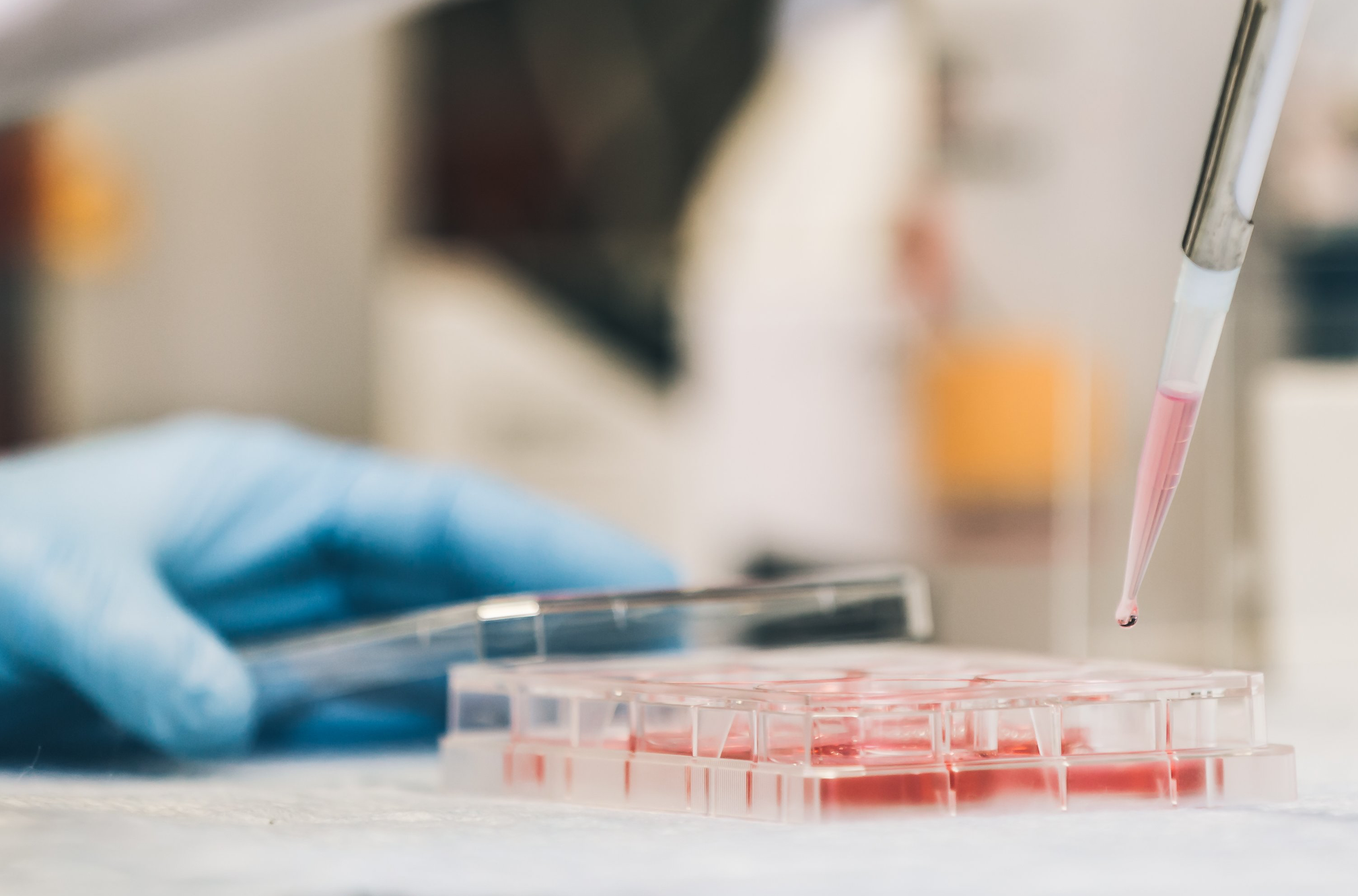 Biomedical Science
Biomedical science helps us understand the mechanisms that control the proliferation and differentiation of human pluripotent stem cells so that they can be used safely to treat a variety of rare and common diseases.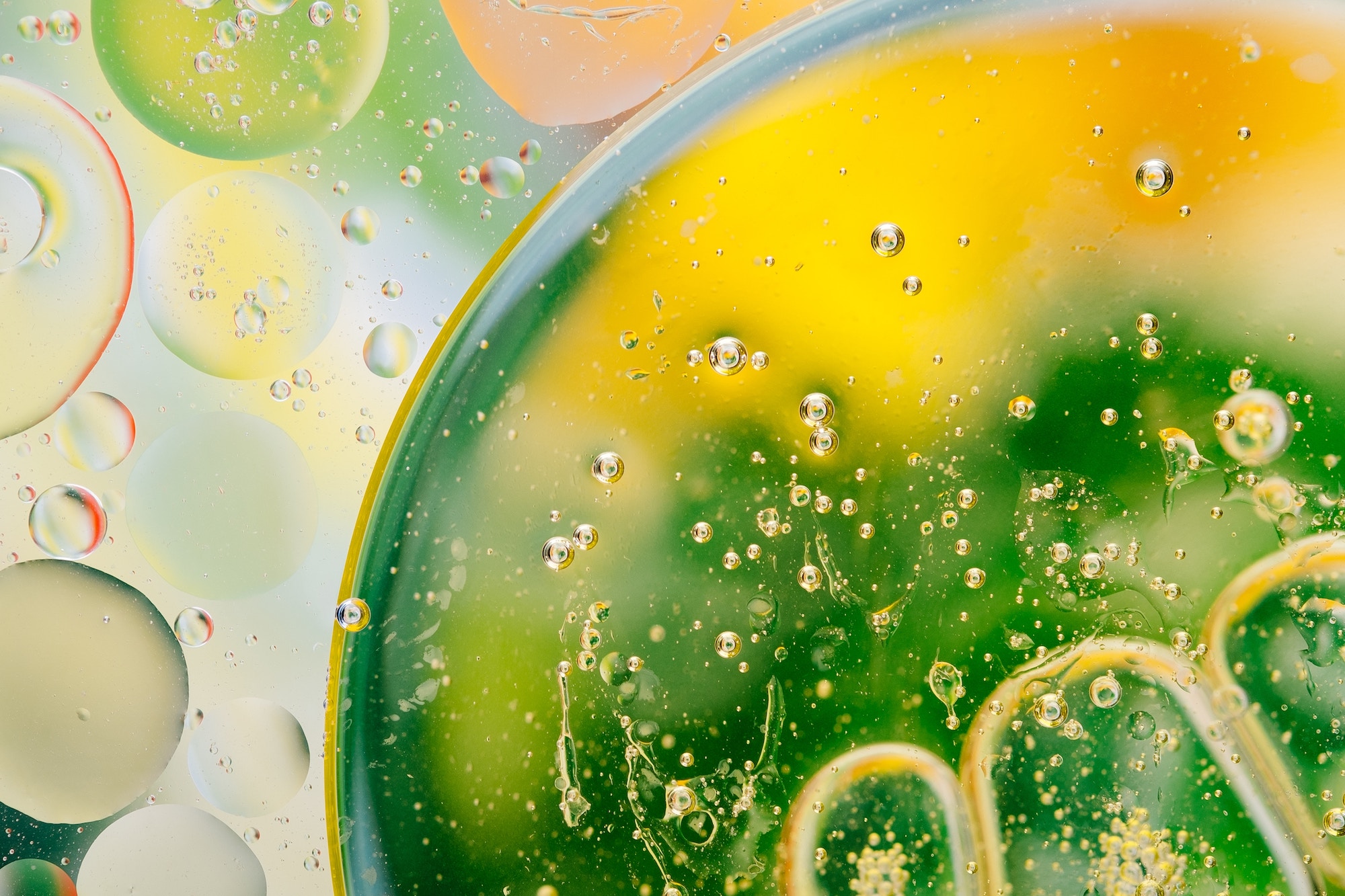 Biochemistry
Biochemistry studies the chemical and physical processes that occur in living organisms. In stem cell research, it helps us better understand what genes are being turned on or off and what proteins are present that may control cellular function.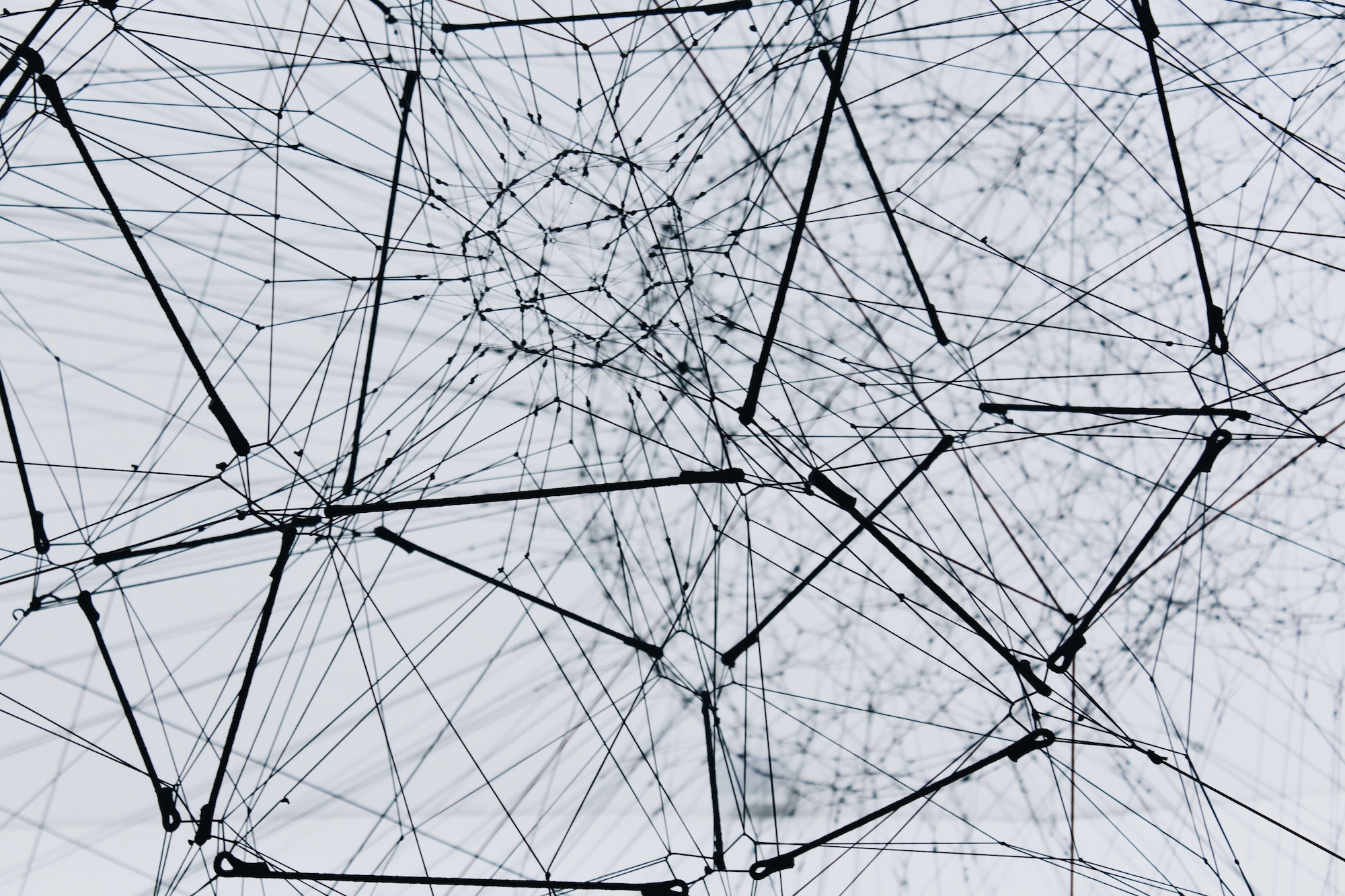 Genetics
Genetic studies could lead to drug discovery and information on diseases by the molecular characterization of the pluripotent stem cell through DNA and by looking at epigenetic changes of stem cells and subsequent products.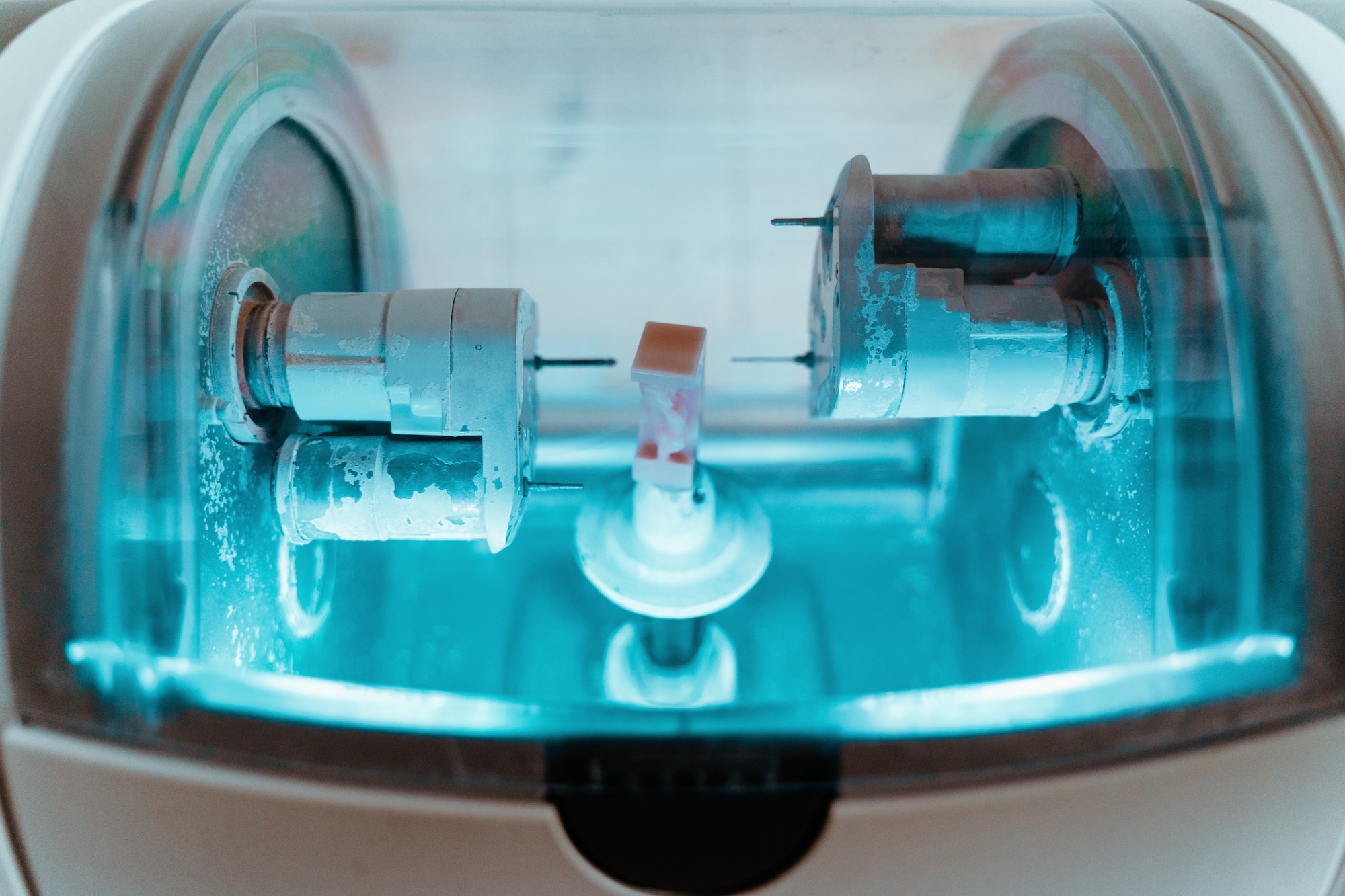 Biotechnology
Biotechnology helps us develop and improve cultivation tools, culture devices and fundamental technologies for reprogramming functional stem cells. We are also looking to study its application in therapeutics to treat human diseases.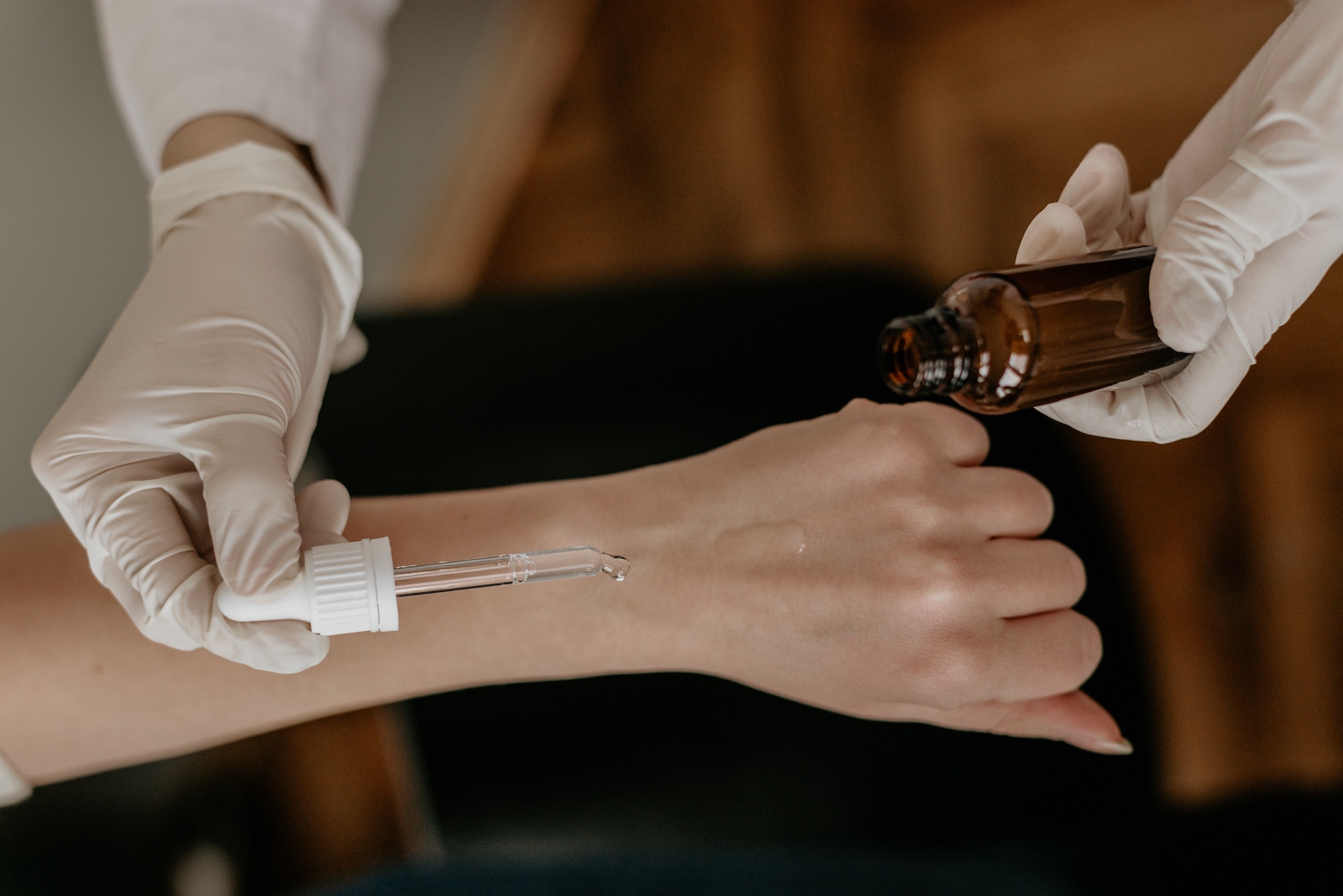 Clinical Research
Clinical research is essential for the development of safe and effective treatments. We want to continue investigating the role stem cells play in the various systems of the human body to promote the discovery and accurate evaluation of future therapies and drugs.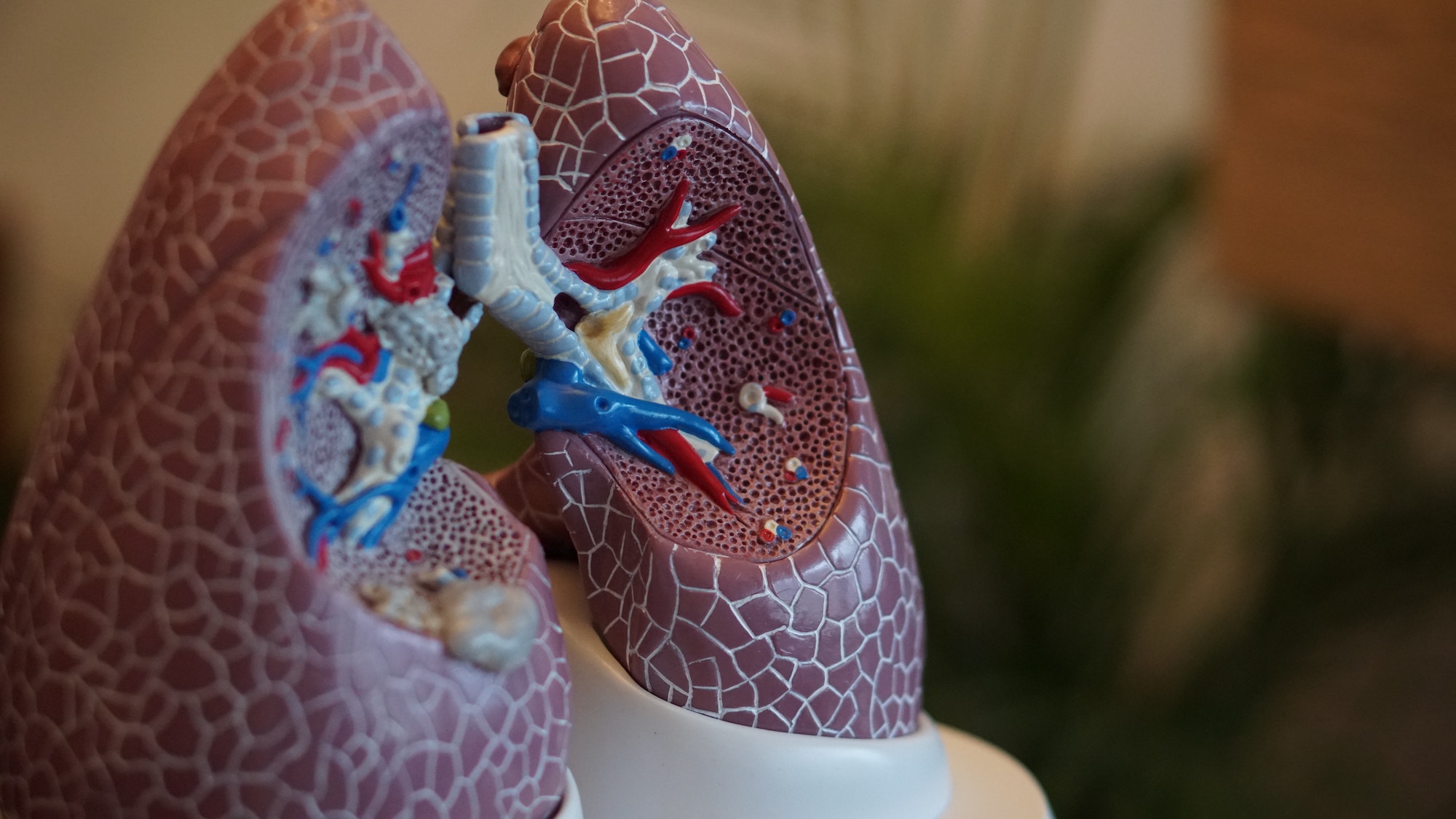 Stem Cell Biology
Stem cell biology allows us to bring new classes of treatments to patients by manipulating stem cells into specialised cells. We want to continue investigating the use of stem cells in trials and early-stage research to study a variety of diseases.
Send a spontaneous application
If you are interested in joining our team, send us your spontaneous application through the form below. We are always looking for new talents.
About us
News
People
How to find us
Contact us
Research
Chondrocytes
Gene editing
Hepatocytes
Pancreatic cells
Skin cells
         
© 2019 Nordic Joincells AB | This site uses cookies