Senior Consultant Orthopaedic Surgery
Telmo Ramos, MD, PhD
Telmo is a senior orthopaedic surgeon and medical doctor, expert on trauma and reconstruction surgery. He wrote a doctoral thesis at the Sahlgrenska University. This thesis, named On the Treatment of Tibial Fractures using the Ilizarov Fixator, was awarded as the best orthopaedic thesis 2015 by the Swedish Orthopaedic Association. He is an active member of international organisations ILLRS and ASAMI, which study external fixation and other reconstruction surgery treatments. Telmo also received three times the award as the best mentor for young doctors at the Skaraborg Central Hospital. 
LinkedIn

Head of Marketing
Irena Levkova, MSc
Irena is inspired by products that improve our quality of life. She began her career in medical technology consulting, helping fertility clinics in both developed and developing countries access assisted reproductive technologies used to treat thousands of couples across the globe. Over the years, she has supported innovation projects within a number of industries covering consumer goods, life science, healthcare, medical education and venture capital.
Irena holds a BSc in Management and an MSc in Strategic Marketing from Imperial College London. Before pursuing business, she studied Commercial Law at Södertörn University and later Cognitive, Behavioural, Developmental and Social Psychology at Stockholm University.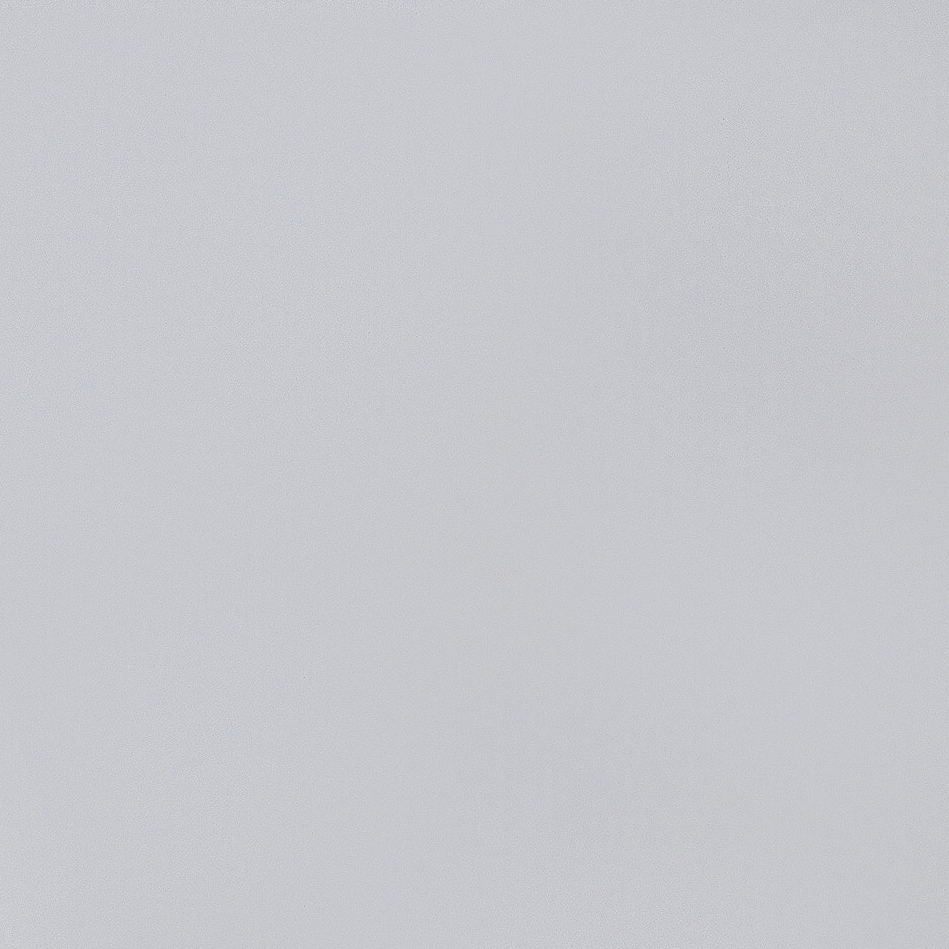 Professor
Juan Segura-Aguilar, PhD
Juan is a professor and principal investigator in Molecular & Clinical Pharmacology at the Faculty of Medicine at the University of Chile.  He did his PhD in biochemistry at Stockholm University in 1989 and later worked as an associate professor within pharmaceutical biochemistry at Uppsala University until 1997 before moving to Chile in 1998 to continue his teaching career.
Juan has worked with drug metabolism phase II and I (cytochrome P450), toxicology in cells models, quinone toxicology, genetic modified preclinical cell models. His research has focused on molecular mechanisms for neurodegeneration in Parkinson's disease. He is considered a leader and pioneer in dopamine oxidation mechanism to the ortho-quinone aminochrome, which has been proposed to be responsible for triggering the loss of dopaminergic neurons containing neuromelanin in those affected by the disease.
LinkedIn
About us
News
People
How to find us
Contact us
Research
Chondrocytes
Gene editing
Hepatocytes
Pancreatic cells
Skin cells
         
© 2019 Nordic Joincells AB | This site uses cookies